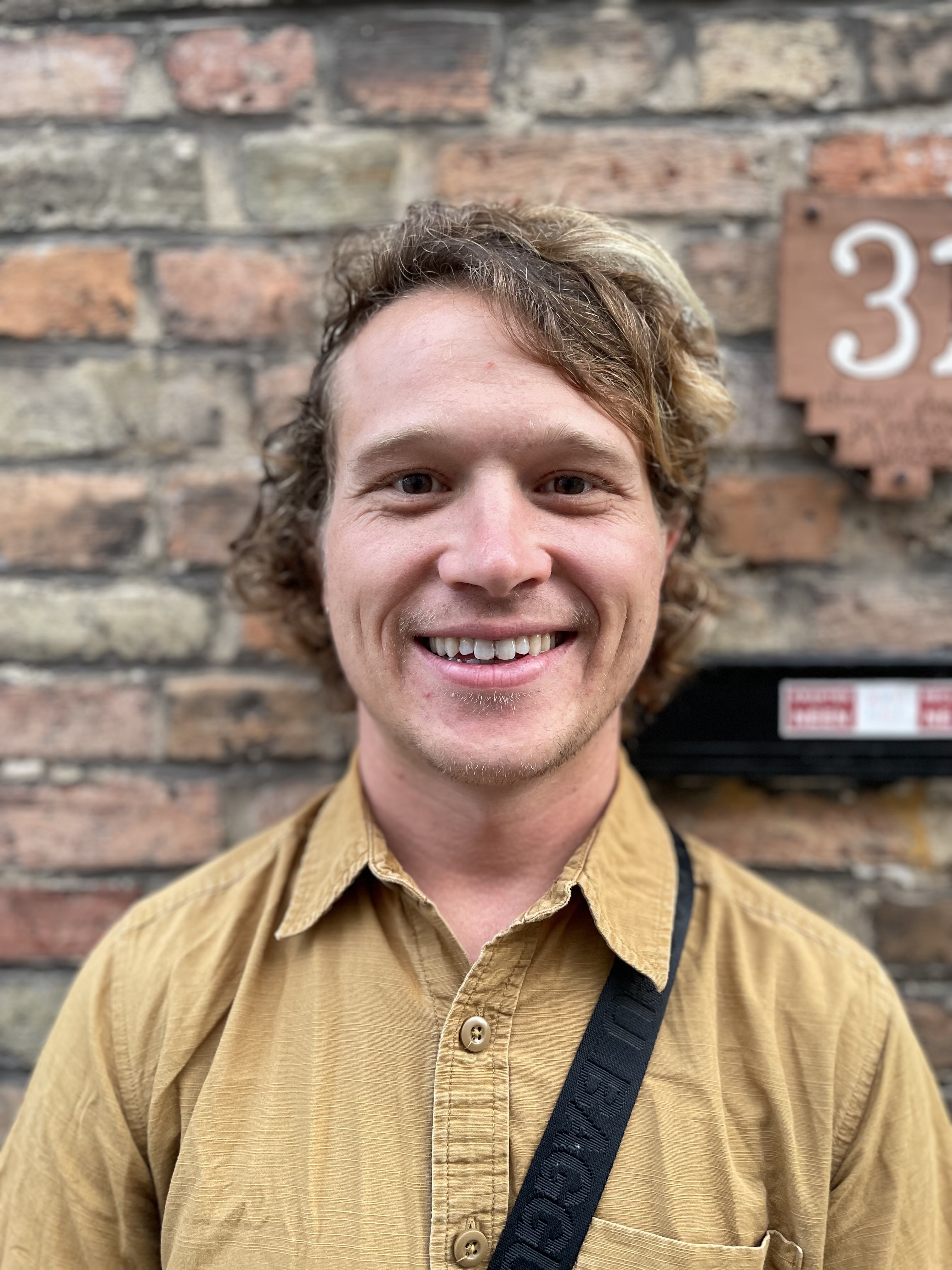 About
I am a Postdoctoral Fellow at the Utrecht Geometry Center at Universiteit Utrecht working with Lennart Meier. From September 2022 through December 2022, I was at the Hausdorff Institute in Bonn for the trimester on Spectral Methods in Algebra, Geometry, and Topology. I received my Ph.D. in Mathematics in June 2022 from UCLA, where my advisor was Mike Hill. My CV is here.
My research is in equivariant, chromatic, and motivic homotopy. I am particularly interested in (connective) higher real $K$-theories and relating the various computations one can perform with these theories (e.g. their slice, homotopy fixed points, Adams, Adams-Novikov, etc. spectral sequences) to moduli problems in algebraic geometry via the language of stacks. See my Research page for more.
Publications
The homological slice spectral sequence in motivic and Real bordism, with Mike Hill and Doug Ravenel, arxiv, submitted.
Cofreeness in Real bordism theory and the Segal conjecture, arxiv, Proceedings of the American Mathematical Society, Volume 150(7), July 2022, 3161-3175.
Smashing localizations in equivariant stable homotopy, arxiv, Journal of Homotopy and Related Structures, 17, 355-392 (2022).
Email: c.d.carrick@uu.nl
Office: Hans Freudenthalgebouw 609